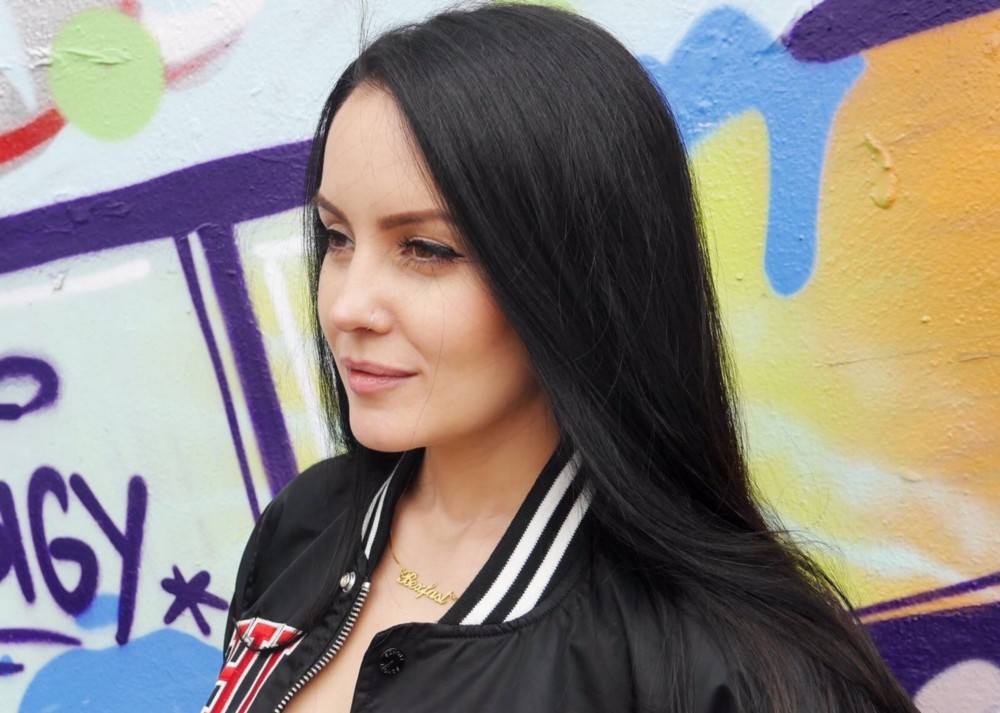 Bexfast
Bex Walker started her award-winning all-natural, vegan breakfast company -  Bexfast -   back in 2015, after deciding to transform her lifestyle to set a good example to her young daughter Tyler.
During her pregnancy, Bex had developed cravings for sweet and unhealthy foods so she wanted to replace those cravings with healthier options without forfeiting the taste. She was also suffering with Chronic Fatigue and was experimenting with an all-plant based diet to help with that – the two combined led to her starting her now-famous healthy and delicious breakfast pots!
In those early days, Bex would post these breakfast pot recipes on her Instagram feed which generated huge interest and so, after a few months, she started selling them at a friend's bootcamp on Clapham Common. They proved so popular that her Instagram followers started turning up after the bootcamps just to get their own Bexfast pots and so, it soon became clear - she was on to something very special.
Bexfast is now stocked in various shops across London but you can order them from her site too – so if you fancy a mightily delicious oat-based breakfast made entirely from whole food ingredients with no refined sugar, preservatives, animal products, chemicals or plastic packaging, click on link below and order directly from Bexfast. You won't regret it.